About Marcus Media Network
Born on 2007, Marcus Media is a network of high authority automotive and tech related websites.

We are a young team and have always had a passion for cars, motorcycles, and technology (gadgets, mobile phones, etc.).

Our main target is to offer our readers up to the minute fresh and quality content and the best experience on our websites.

We serve to deliver the latest news, reviews, spy photos, renderings, high quality pictures and videos, and more.
Our Team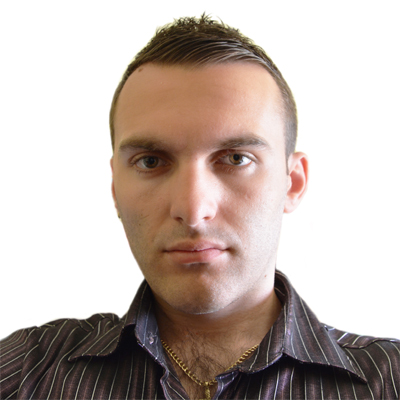 Liviu Marcus
CEO & Co-Founder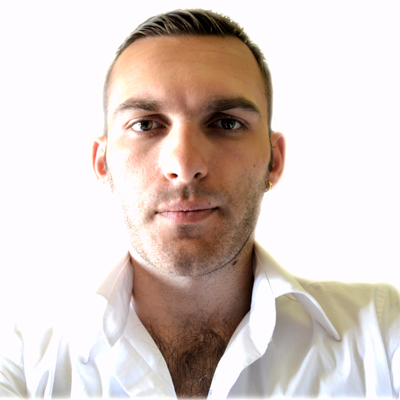 Marius Marcus
CEO & Co-Founder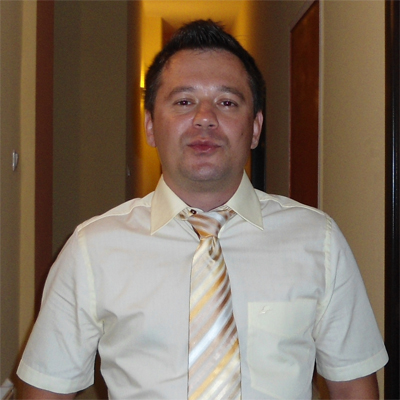 Eduard Huma
Automotive News Editor
Bogdan Grigorescu
Automotive News Editor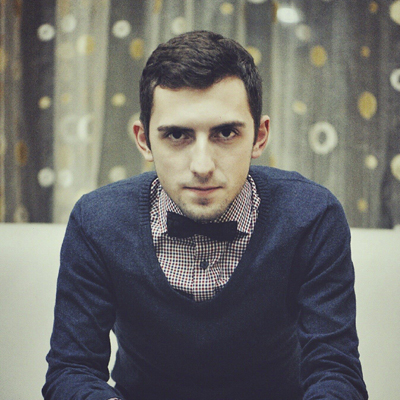 Andrei Ursu
Automotive News Editor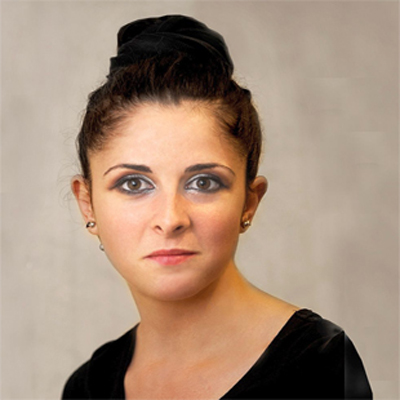 Loredana Codrut
Automotive News Editor