Welcome to Marcus Media Network!
Born on 2007, Marcus Media is a network of high authority automotive and tech related websites. Our main target is to offer our readers up to the minute fresh and quality content and the best experience on our websites.
We serve to deliver the latest news, reviews, spy photos, renderings, high quality pictures and videos, and more.
Discover more here: About Us
Advertising
Advertising with us gives you the best opportunity to get the attention of a very targeted audience of our high authority automotive and tech websites.
You have the possibility to promote your organizations, businesses, and more, just if they are related to our sites. We do not accept gambling or adult content. Check the advertising options on the right side. Please
contact us
to discuss further details about your advertisment options and costs, and more.
Our Team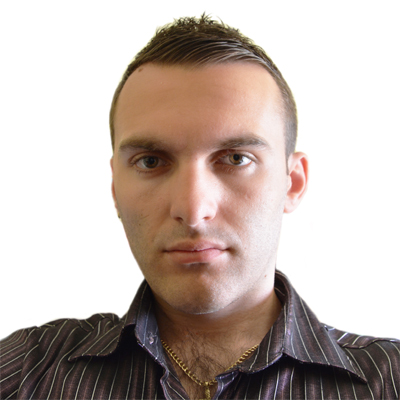 Liviu Marcus
CEO & Co-Founder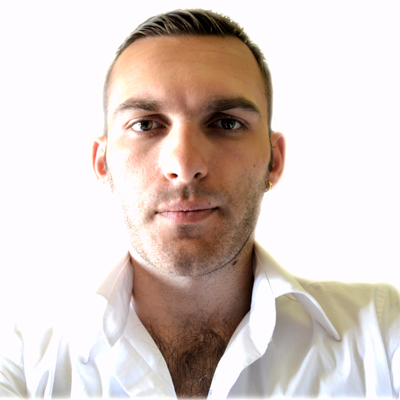 Marius Marcus
CEO & Co-Founder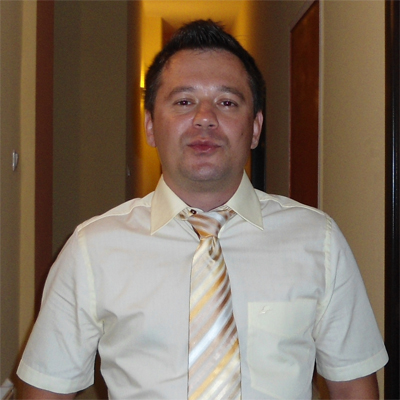 Eduard Huma
Automotive News Editor
Bogdan Grigorescu
Automotive News Editor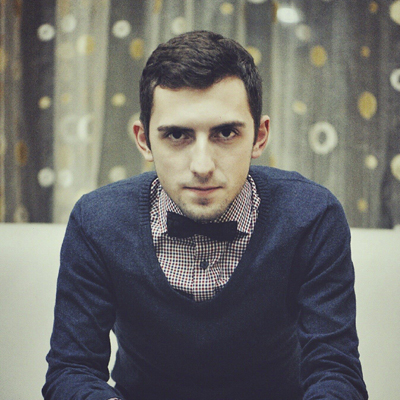 Andrei Ursu
Automotive News Editor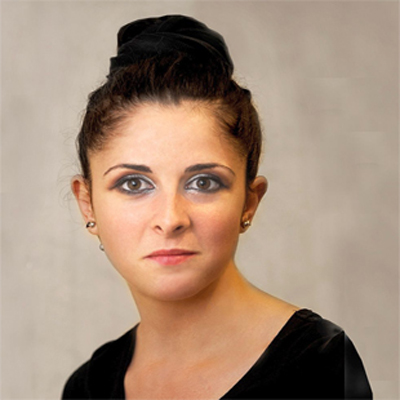 Loredana Codrut
Automotive News Editor
Partners